Top Rated New Jersey

Truck Accident

Attorneys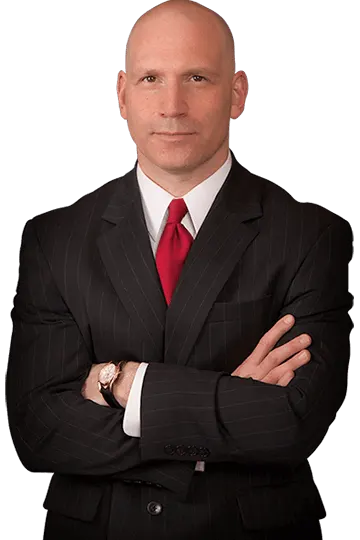 Why Choose Us?
DECA-MILLIONS RECOVERED IN VERDICTS AND SETTLEMENTS
WE ARE OLD SCHOOL OUR WORD IS OUR BOND
BIG FIRM KNOWLEDGE SMALLER FIRM RELATIONSHIP
WE ARE PASSIONATE ABOUT PROTECTING YOU AND YOUR LOVED ONES FROM THE POWERFUL INSURANCE INDUSTRY
WE TAKE ON NEW JERSEY'S AUTO INSURANCE COMPANIES AND MAKE THEM DO THE RIGHT THING
YOU WILL KNOW US ON A FIRST NAME BASIS (WE DON'T LIKE STUFFY PRETENTIOUS ARROGANT TYPES)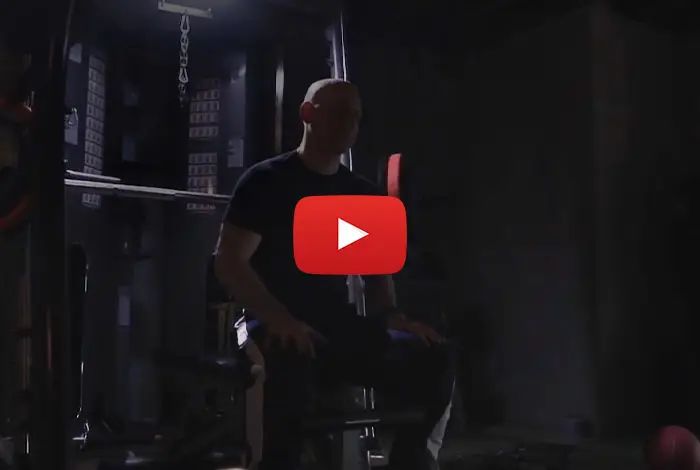 What Is Grossman Justice?
(Click To Find Out)
Need An Experienced Truck Accident Lawyer in New Jersey?
New Jersey is the most densely populated state in the entire country, with an unmatched volume of large trucks sharing the roads and freeways with cars as they transport goods from place to place.
With New Jersey's congested roads, bridges, tunnels and highways, and aging infrastructure in constant need of updating and repair, drivers and passengers of smaller vehicles are at serious risk of being involved in a truck accident, and becoming the unfortunate victims of serious physical injury or even death. In fact, the New Jersey Homeland Security officials have labeled the New Jersey Turnpike as "the most dangerous two miles in America".
Recent statistics show that in New Jersey, approximately 106 large trucks were involved in fatal crashes, resulting in 90 fatalities. The numbers also showed that out of the 7,286 large trucks involved in non-fatal crashes, roughly 3,111 of the crashes resulted in the victims sustaining injuries.
The Grossman Law Firm, LLC
We at The Grossman Law Firm, LLC have been serving clients from New Jersey for over a decade. We have successfully represented clients from northern and central New Jersey who have suffered both physical and emotional injury and harm due to the negligence of others.
We take pride on our responsiveness to our clients. We ensure that we treat every one of our clients as individuals, and not as just another case or file. As our personal injury client, we will do our very best to provide you with compassionate, professional and aggressive representation. We know how to take on New Jersey's biggest and most powerful trucking companies and insurance carriers, and you can be assured that you will be backed by the unwavering support of our experienced and knowledgeable legal team.
We represent our clients on a contingency fee basis, which means that our fees are based on the case's verdict and a percentage of the recovery settlement. If you or a family member suffered an injury or fatality due to a New Jersey truck accident, contact The Grossman Law Firm as soon as possible. We can travel to you or arrange transportation for you, depending on the severity of your injuries.
To schedule a free and confidential consultation at The Grossman Law Firm, LLC, call us (732) 625-9494.
We serve clients throughout central and north New Jersey, including (but not limited to) localities such as Marlboro, Manalapan, Howell, Red Bank, Old Bridge, Sayreville, Neptune, Edison, North Brunswick, Rutherford, Plainsboro, Fairlawn, and Bergenfield.